Biochar is recognized by the IPCC as a Negative Emission Technology (NET) and is extremely versatile in its applications. It can be used as a soil amendment to enhance the physical, chemical and biological properties of the soil, it can be used as a feed additive in cattle farming to reduce greenhouse gas emissions (particularly Methane) while enhancing the digestion and overall health of the animal, and it can even be used in building materials, turning buildings into carbon sinks.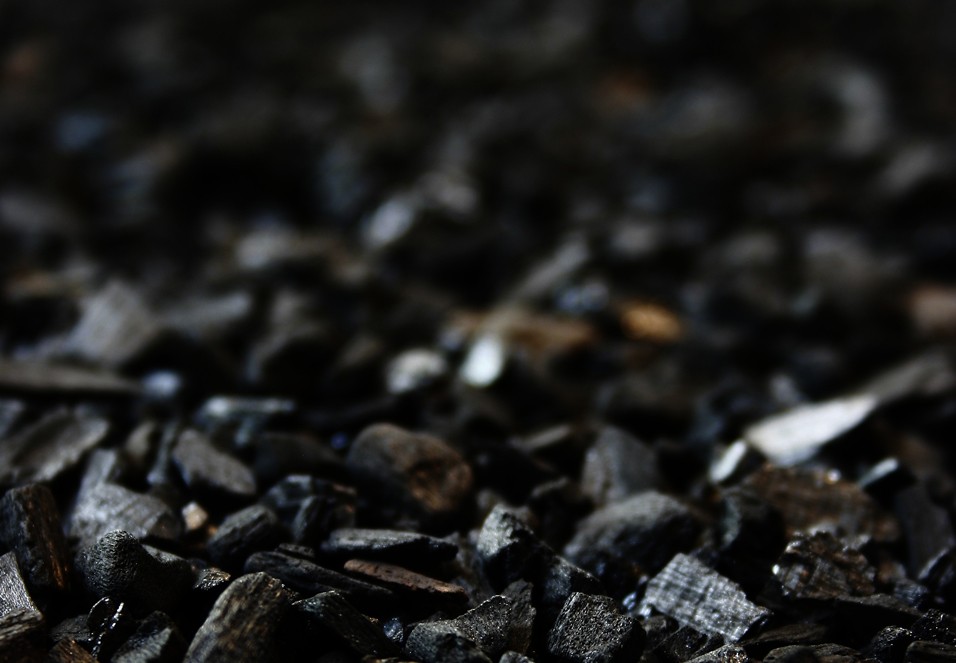 Uses of Biochar
Soil and Compost additive
Feed additive for poultry and cattle farming
Aggregate for building materials
Deodorizer for odor management (of manure, landfills, etc.)
Water Filtration
Additive for increasing methane production in Anaerobic Digestion
Woodchip Biochar
Biochar produced from Gliricidia sepium trees in Sri Lanka.
Woodchip biochar in Sri Lanka is being used for agricultural applications such as tree planting and for soil remediation in areas experiencing Arsenic poisoning.
Biochar for tree planting
We support rural communities in Sri Lanka draw carbon dioxide out of the atmosphere through the use of biochar in tree planting.